LUXURY DINING TODAY
We Offer Authentic
Korean & Japanese
Cuisine
Inspired by the pure Korean Word "Taon" which means "all luck comes here", Taon Korean restaurant is the best place for authentic Korean Cuisine in Abu Dhabi. We are located in the heart of one of the best 5 star Hotel in the Area, Sofitel at Corniche.
Lunch:   11:30 AM – 3:00 PM
Dinner: 5:00 PM – 11:00 PM
Final Order  : 9:30 PM
Our MENU
Korean Cuisine Specials
Our MENU
Japanese Cuisine Specials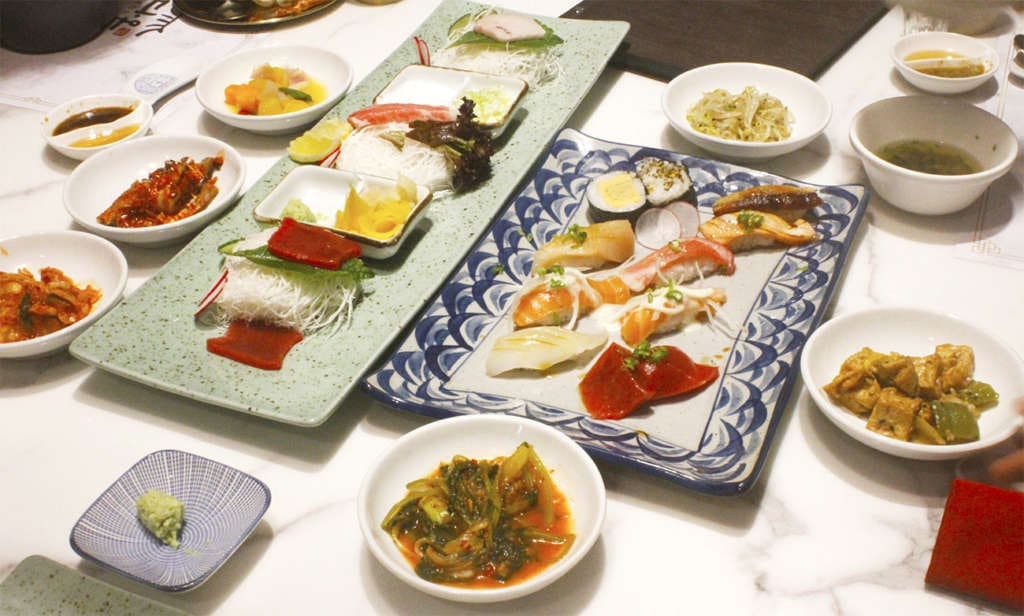 food & wine
Book A Reservation
We Guarantee A Great Experience and dining at Taon Korean Restaurant. Perfect for business meetings and large gatherings.
Taon Food Menu
Our skilled team will never let you wait for too long.
Taon Wine Menu
We proudly offer our guests to taste our best wines.
Contact Us
Get in Touch with TAON Korean Restaurant
We invite you to enjoy Taon Korean restaurant's tremendously delicious recipes made from fresh ingredients every day especially for you. Enjoy a delicious breakfast, lunch or dinner at our delightful place.